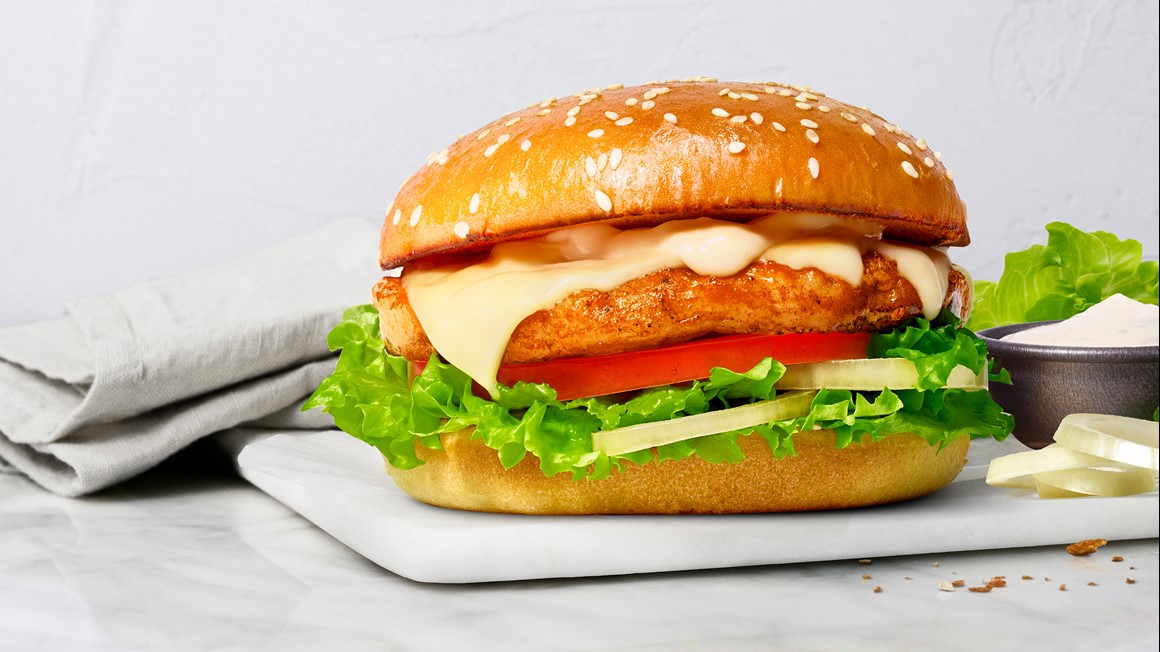 Healthier fastfood
Health trend is growing all over the world – and MAX has the initiative!
Less fat, sugar and salt
Since 2002 MAX is offering low-fat products while we simultaneously have reduced the amount of fat, sugar and salt in our ordinary selection. During the burger chains 50-year history we have never made such great changes in our product line.
No trans fat or GMO at MAX
At MAX, quality and natural fresh ingredients are the keys to excellent products. Controls and safety are paramount. We are also continuously striving to make our food healthier. That is why we do not have any Genetic Modified Organism (GMO), transfat, antibiotics or growth hormones in our food.