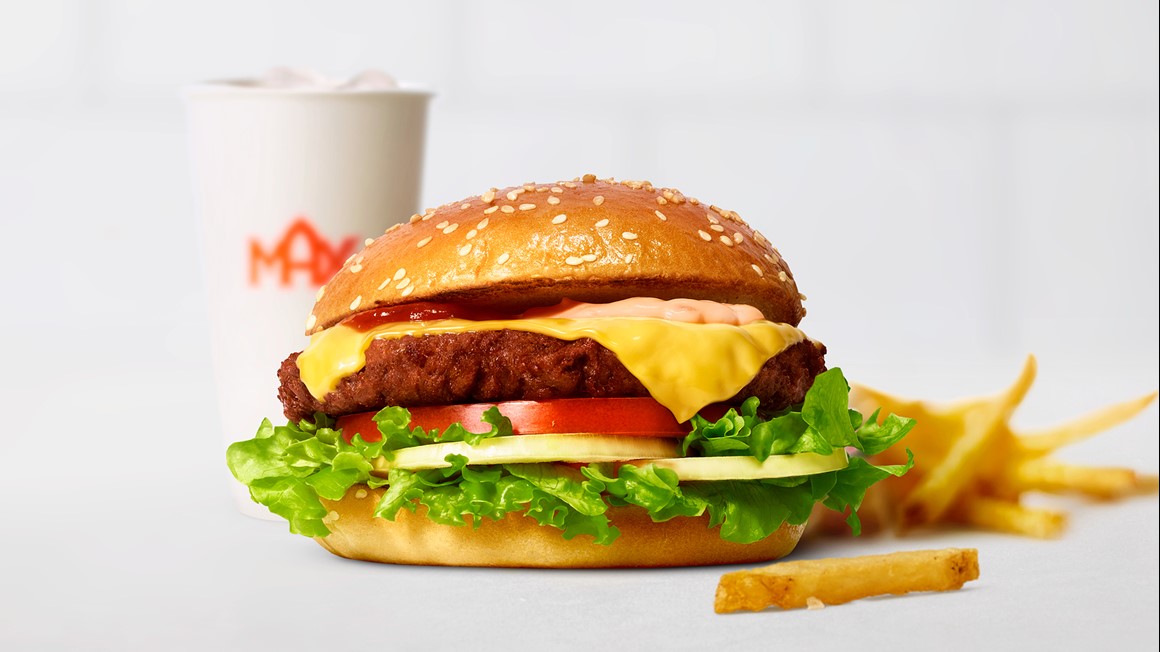 Tasty products
The best taste thanks to our own secret recipes, first class ingredients, product development, production process and food handling.
The most important aspect for MAX – the taste!
If there is one thing we are known for it is that the majority of people think that our burgers taste the best. Evidence: We always have the best results from basicly all the taste tests conducted around the country.
Customer satisfaction
According to the trademark survey from ISI Wissing, which analysed 250 brands in Sweden, Max clearly had the industry's most satisfied customers – for the eleventh year in a row. "Compared to other fast-food restaurants Max received a remarkably high score. MAX is a clear winner both in terms of overall opinion among adults and its rating within each customer group. The KNI-index (customer satisfaction index) equalled 38 for MAX while McDonald's and Burger King come in at 11 and 22."
Our meals, rich in taste and plentiful – and much to choose from!
This is how it is at MAX! You can choose any of your favourite hamburgers with one of four different buns and of course you can exchange your french fries for your choice of side order: green salad, baby carrots, slices of apple or bean salad. And the best of all - you don't pay any extra...
The best taste – for different tastes!
Our menu has an alternative for most tastes, which makes us attractive to many different guests. Our menu includes hamburgers, chicken, fish, vegetarian alternatives, french fries and several different side orders, desserts, drinks and much more. We also have meals with low-fat products which the past year has brought us great success and the largest participants have followed us.